Description:
Barnes and Noble S. Hills Village
301 South Hills Village
Pittsburgh, PA 15241
Saturday, November 17, 2012, 17:00 – 18:30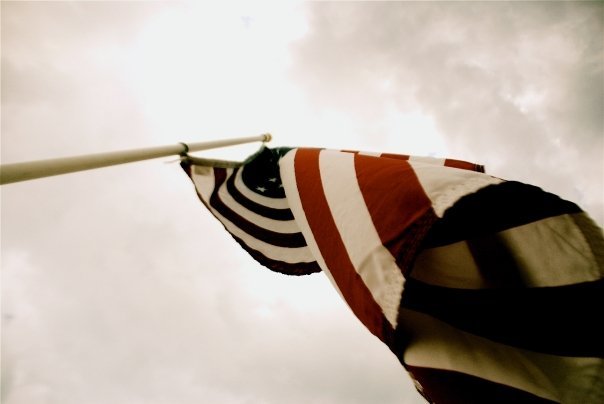 A group of post-9/11 military authors will address the gap in leadership opportunities for returning military veterans by sharing their leadership experiences from the past ten years of war.
A leadership talk hosted from 5:00 PM to 6:30 PM at BARNES & NOBLE SOUTH HILLS VILLAGE, 301 South Hills Village Dr., Pittsburgh, PA 15241 on Saturday, November 17th, 2012 is the headline event in Pittsburgh for the In the Shadow of Greatness national book tour. The veteran authors hope to inspire future leaders in the Pittsburgh area and national leaders for service in government, politics and business.
"By sharing the stories of veteran service, we honor all Americans who have given back to their country, those who have served before us and those who have stepped up in this post-9/11 generation," said Brad Harrison, e-book contributor and editor. "Our book offers a rare look into the lives of this new generation of veterans, who are poised to lead the nation in the years ahead."
Type of Event
: Fundraisers, Lectures & Seminars
City
: Township of Upper St. Clair
County
: Allegheny County
Contact Phone
: 412-518-7661
Contact Name
: Brad Harrison
Contact Email
:
bradley.d.harrison@gmail.com
More info
:
shadowofgreatness.com…
---